916 RS Tail Support Racing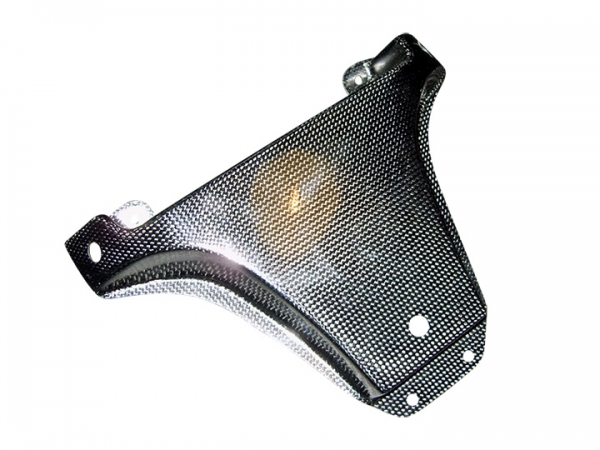 Item is cut out and drilled. This item was used by all WSBK teams in order to "stabilise" the rear tail for better control. The specific item is been made by pre-preg quality carbon fiber fabrics, autoclaved, and meets the highest quality standars, the same as with Corsa series products.
A truly rare item, only by Nimateck.
Approx. weight: 98gr
Fitment Guide:
Ducati 748
Ducati 916
Ducati 996
Ducati 998
Each and single item is made upon request.
We do curry a small amount of stock but generally a delay of approx. 20 working days is required in order to produce the specific item. Before proceed on check out please contact us for details on delivery date.
Price includes worldwide shipping.